Planning a Germany family vacation? With 3 kiddos ourselves, traveling to Germany with kids is an absolute delight where you'll find plenty to do for all ages. Everything you find on this site is from 10 years of living in Germany and raising our very own children right here in Bavaria!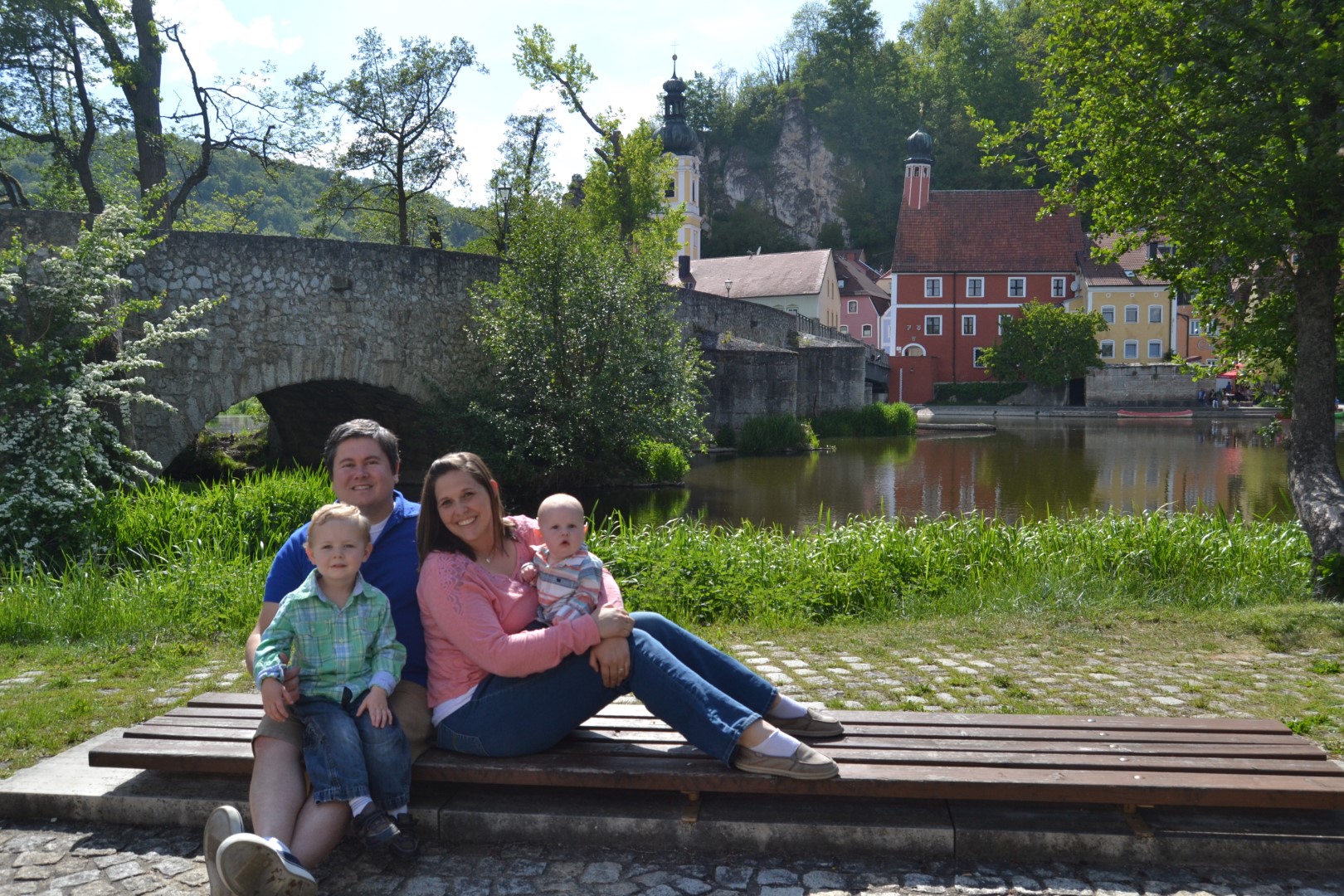 Planning a Family Vacation to Germany
Looking For Some Of The Best Places to Visit in Germany With Family?
Here are some of our favorite places and things to do in Germany with kids (check back for continued explorations!)
Amusement Parks in Germany
Destinations and Cities in Germany With Kids
Hotels and Accommodations
History